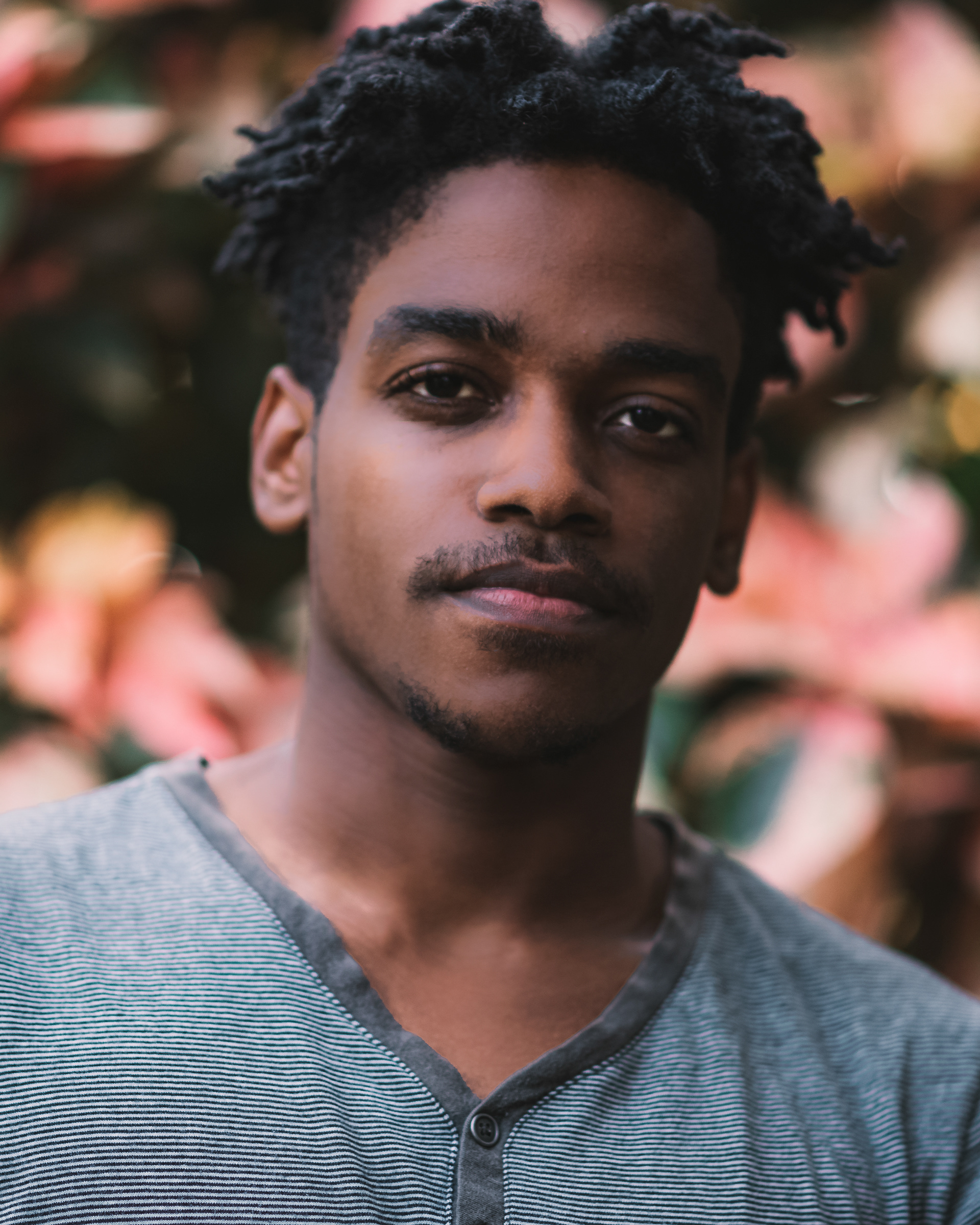 Kristopher Streek's the name!
I am a Barbados based photographer and videographer with a love for capturing moments and invoking emotion through imagery. I've discovered my passion in early 2016, enjoying photography mostly from the ease of my smartphone during a gap year before being admitted to university. My interest grew quickly, leading me to save up for my first DSLR camera and begin my self-taught foray into professional photography in June of 2016.
The following years have granted me many opportunities to work with many local and international publications and clients ranging from Banks Beer, Digicel, and Brunswick all the way up to Complex and Def Jam Recordings. Among other things, I love to meet new people, share experiences, along with learning and being exposed to new perspectives artistically. If you're still reading at this point, hopefully I can meet you as well! I look forward to creating with you.